Pease of mind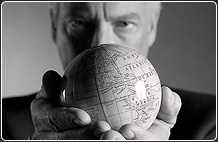 All licensed drivers have been through rigorous screening.
For customer peace of mind we offer a brand new service called 'Ring Back'. Our drivers will simply call your phone from which you call from (applies to mobile or phones with caller I.D.) when he or she has arrived at your pick-up point. So there is no need to wait in the cold or wet any more.
Value: instant access to a choice of fares including some you won't find elsewhere.
Read More
Special Offers &
Price Match
We offer the best discounted prices to all the follwing and price match
Read More